SLG Fasteners is an ISO 9001-2015 certified company having PAN India network and corporate office in Delhi/NCR. At SLG Fasteners, We manufacture a large range of self-drilling screws that are ideal for a wide range of steel materials. They are suitable for most self drill screw applications, offering impeccable drilling performance and exceptional durability.With intensive product and design development, our TEK screws for steel applications offer drilling, tapping, and fastening in one swift operation. They also offer faster installation time, corrosion resistance, greater load capacity and enhanced service life, all helping to create better construction projects.
OUR PRODUCTS

Our self-drilling screws are manufactured with a drill point end. It eliminates the need for pre-drilled pilot holes since they perform the tapping, drilling, and fastening in one work step. We promote safer installation by manufacturing screws with high performance drilling points that engage material faster with less effort.
Dual-Tite Roofing Fasteners
Valley Fixing       Fasteners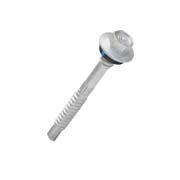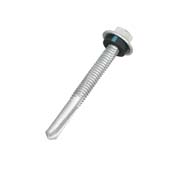 Metal-Tite Heavy Section Fasteners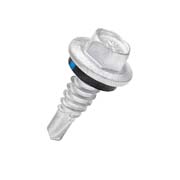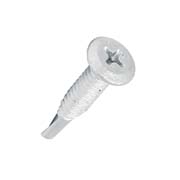 Concealed Fixing Fasteners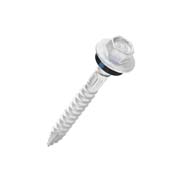 Timber-Tite Crest Fixing Fasteners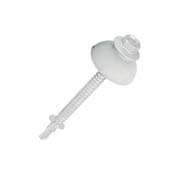 Skylight Fixing Fasteners
What Are Roofing fasteners?
Roofing Fasteners are made of solidified carbon steel or hardened steel. They can be utilized for metal, plastic and fiberglass material applications. Distinctive screw focuses can be utilized for both metal and wood structures. All the material screws must have a fixing washer connected, which helps against water entrance. This is the most clear character of them.
Diverse Screw Points for Different Applications
The material sinks are accessible two sorts of focuses. One is drill point, the other is sharp point. The material screws with drill focuses are utilized to secure to metal structures, and the ones with sharp focuses are utilized to attach to wood structures.
Features
Made of hardened carbon steel, the screws offer strong pullout strength to hold the roofing sheets.
Sealing washers help against water penetration.
Commonly with corrosion coating.
Different use for different applications.
Best Self-Drilling Fasteners in Asia!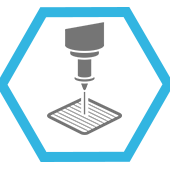 Fast and Stable Drilling Performance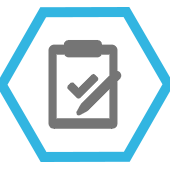 Stringent, In-house Quality Control

Competitive price
I have been a regular customer and been visiting the store from more than 6 years now. The collection is exclusive with a very wide range of hardware options. I highly recommend this store. Its a one place solution for all the needs of every architect, interior designer and builder.One stop destination for all your hardware needs and amazing people for any assistance !

I am a contractor and I buy my hardware and fasteners from Sohan Lal Gupta,Very old showroom good people and very professional team

I am Jagadish Prasad from Visakhapatnam, Andhrapradesh. I am in construction industry. I am very happy to say that since past 10 years I am getting good services from this merchants. Very reliable n friendly as well