Our Company is involved in manufacturing, exporting and trading of
Striving to Make Best Industrial Fasteners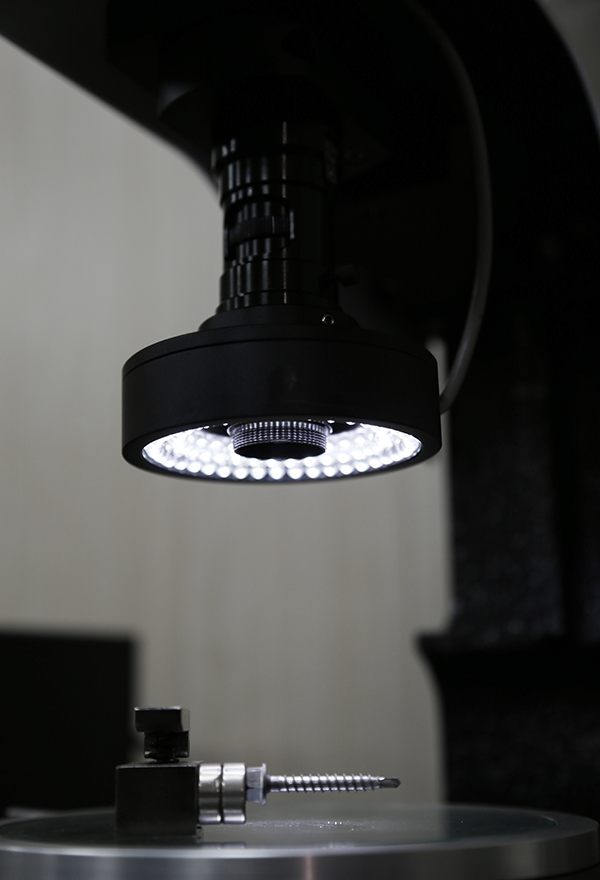 Sohan Lal Gupta is one of the pioneer in fasteners industry, we are India's best manufacturers, exporters and supplier of  all kind of fasteners including Industrial Screws, roofing screws and self tapping screws. We furnish you with a wide scope of items in standard just as in metric shapes and particulars. Our quality protest items are made and intended to oblige the requirements of Modern-day industry. While we experience the assembling procedure inside our in house manufacturing unit  just, our corporate office is completely furnished with State of Art technology and innovation.
As our primary objective is to give phenomenal quality items to our customers, we ensure that our group utilizes high-grade raw materials for manufacturing and follows state of art technology. Additionally, after creation, these get tested for quality by our highly qualified quality controlled team.
Why to Choose US?
For all undertakings, in all ventures, we realize that the nature of the fasteners influence the nature of your manufacturing. Furthermore, you're not simply searching for quality; you're searching for life span of your structure. It's additionally essential to have a strong and educated provider who comprehends your business' regular requirements.For India, that provider is SLG Group.
Since our foundation in 1921 in the Capital city of India, Delhi, we have expanded with a PAN India network of branches, just as a market-driving local and international business partners. SLG Group has become the first and best option for industries and high quality industrial development, tying down frameworks and everything need to make sure about things tight.
Reasons to Choose SLG Fasteners
Our motto is: To Produce Best Roofing Fasteners
SLG Group Legacy:
Founded in 1921, SLG Group established itself as a recognized leader in the hardware industry. located in one of the biggest corporate location of India, Noida with nearly 15,000 square feet of manufacturing and warehousing space, SLG Group has established itself to provide customers with quality products in a timely and efficient manner.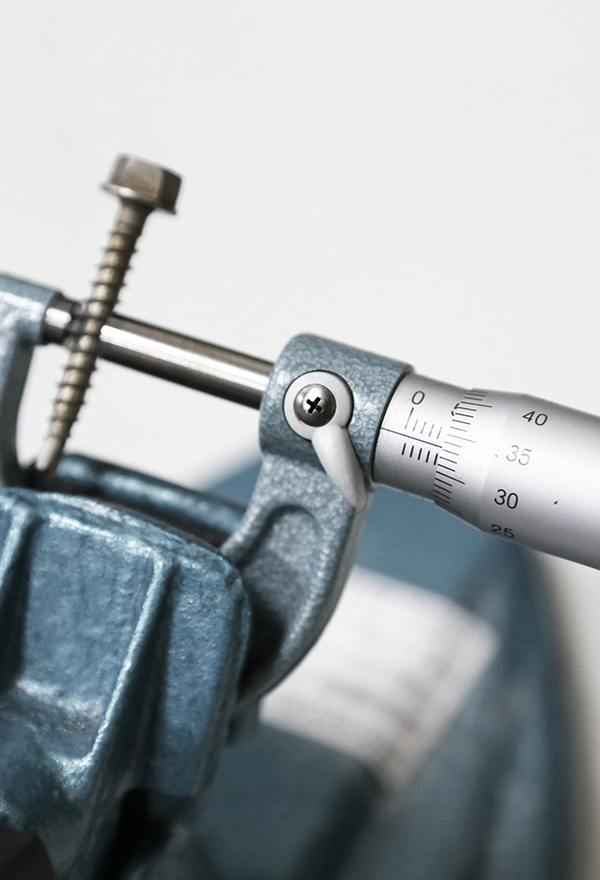 Mission, Vision And Values
Mission: Our mission is to develop high quality international grade products. Our objective is to reliably produce these kind of with top quality. We plan to be the pioneer in the fasteners industry.
Vision: The  vision of the SLG Fasteners is to deliver a better quality of product. We want our products to be valubale to customers. We also strive to provide a quality work environment for employees. The community is a major component of SLG Group vision. Without them, the product could not strive as it has been. Value and quality is our priority.
Values:  There are four fundamental qualities followed by the SLG Group. Quality is the main worth we follow. This incorporates giving timely deliveries of fine quality products and services. SLG Group intends to take extraordinary consideration in everything we do and offer, and stretch out that care to the clients and workers who help make the organization what it is. Respectability is another significant worth. We pledge to speak the truth about the raw materials and manufacturing processes involved in creating world class fasteners. The last fundamental is safety at workplace. We provide a safe working environment to all our employees involved in the manufacturing process.